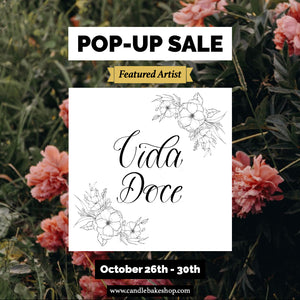 Mark your calendars for our upcoming Pop-Up Sale on October 26-30! Join us on Instagram or Facebook, along with 3 participating artists / brands! One such artist is Becky with Vida Doce Art. She makes beautiful botanical illustrations and watercolor florals that will be gracing functional products that are perfect for gifting! Get to know more about Becky and her work by reading her story...
---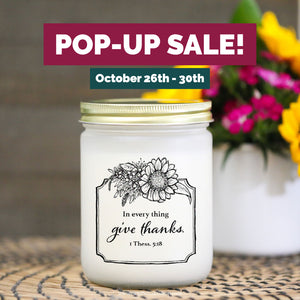 Join us on October 26-30 on Instagram or Facebook for our very first POP-UP SALE!
We will be having giveaways, flash sales, and a benefit auction where we can make a difference with the help of our online community! 
We will also be featuring the work of other artists and brands to offer an exciting product mix that's perfect for holiday gifting!
---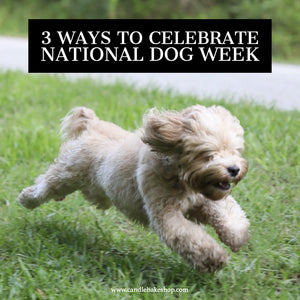 September 21-27 is National Dog Week! If you are wondering what you can do to celebrate this week, we have some ideas that might help! 
---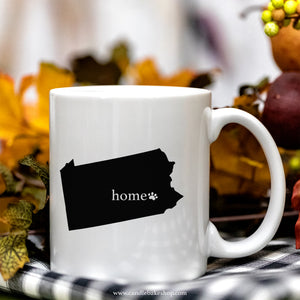 This is Part III of the 3-part series, showcasing 16 of the 50 states of the United States of America in the form of your favorite home state mug -- with a hand-drawn pet paw icon to celebrate the furry friends and family in your life!
---
• Recipes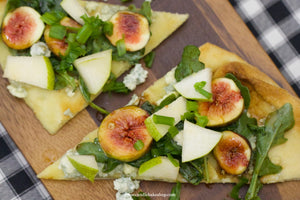 Featuring a tomato-less flatbread pizza with fresh figs, pears, gorgonzola, and a few other special ingredients!